Fire up the barrel
Toast, char, singe, a cooper's secrets revealed.
Smoke, caramelize, blacken, flavour only fire can produce.
Join us for a leisurely 4 course lunch with
cooper, winemaker, and cook exploring the wonders
of oak and fire.
Menu on https://www.facebook.com/greenhillwines/
TICKETED EVENT LIMITED NUMBERS
Reserve Saturday 28 & Sunday 29 July 2018
Phone 8390 1615 to make a reservation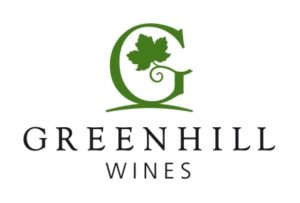 We specialize in cool climate Estate and Piccadilly Valley wines, light lunches, coffee and sweets.
OPEN 10-5 FRIDAY-SUNDAY
1016 GREENHILL ROAD, SUMMERTOWN
GREENHILLWINES.COM.AU